A Hand Up, Not A Hand Out
Through our stores and industrial & mission services we provide education, training, careers, and locations to recycle donated items.
Join Our Team
Goodwill is a non-profit provider of education, training, and career services for any person who wants meaningful employment.
Our Impact
For over 100 years, we've been an entrepreneurial leader, environmental pioneer and innovator of "reduce, reuse, repurpose".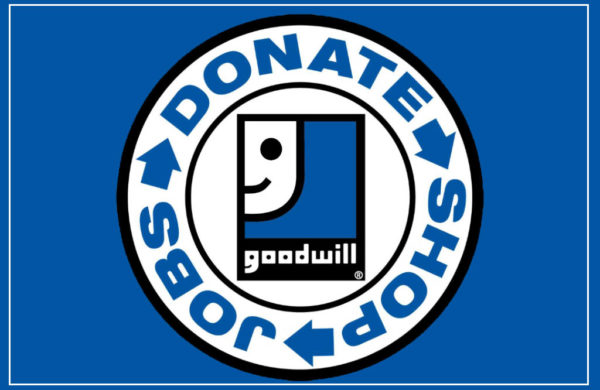 Donate & Shop
Visit one of our five locations across Northern Wisconsin and the Upper Peninsula to donate to Goodwill or shop our wide selection of items!
Our Mission
Since October 1965, the mission of Goodwill Industries of Northern Wisconsin and Upper Michigan has been to enhance the dignity and quality of life of individuals, families, and communities by eliminating barriers to opportunity and helping people in need reach their fullest potential through the power of work.
Get to Know Your Local Goodwill
Learn a fun fact or four about Goodwill of Northern Wisconsin and the Upper Peninsula! If you don't know much about us, we just might surprise you...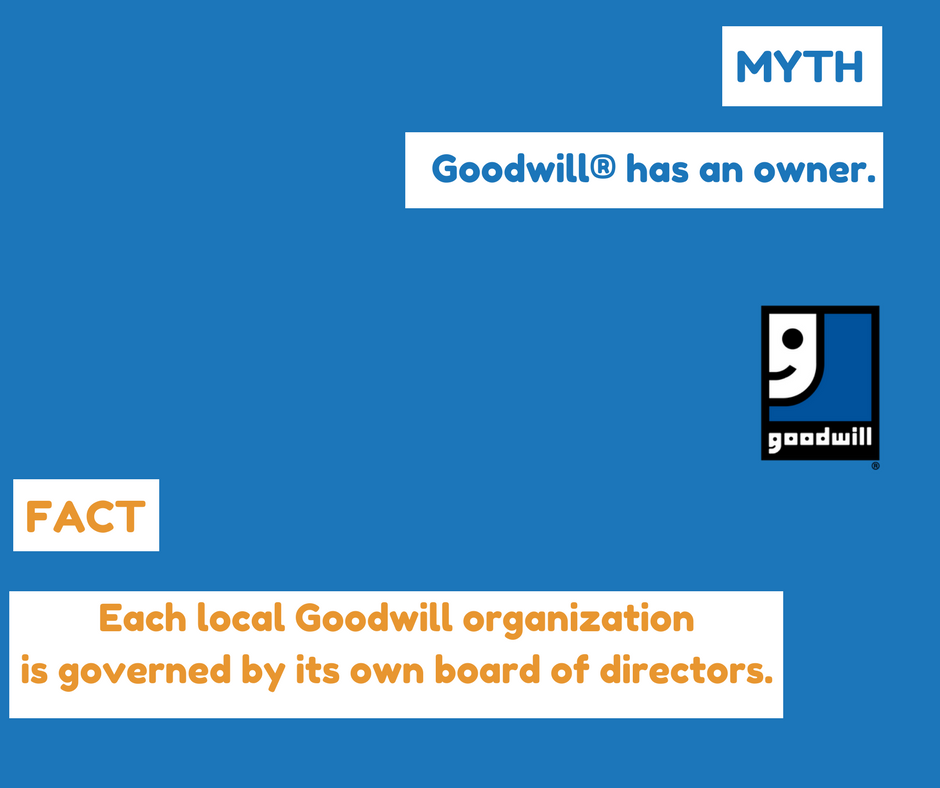 LAST YEAR WE HAD
Pounds Diverted from Landfill
Dollars Raised By Round-Up
Hours of Mission Services
and with people like you, we can grow those numbers higher!
TESTIMONIALS
See what our partners and shoppers have to say about use!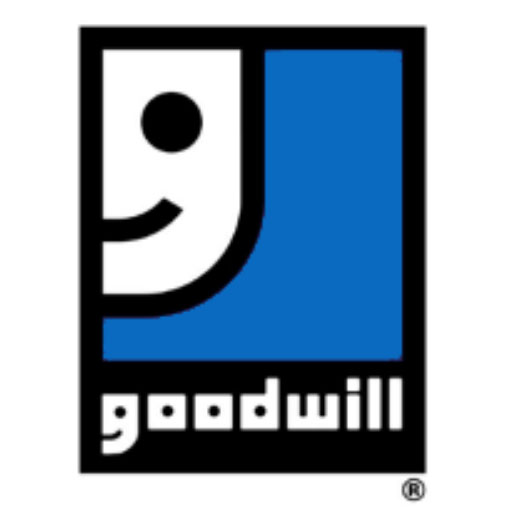 I have a traveling career and I always find time to stop at all of the Goodwills in Upper Michigan. You might find exactly what you were looking for or you might find treasures that you never knew you wanted! I tend to find great deals on clothes (especially professional clothing), books, photo-shoot props and home decor. I'm always comfortable when I shop there because the staff are welcoming and friendly. I know my dollars spent there go toward people who are in need.

Thrift Queen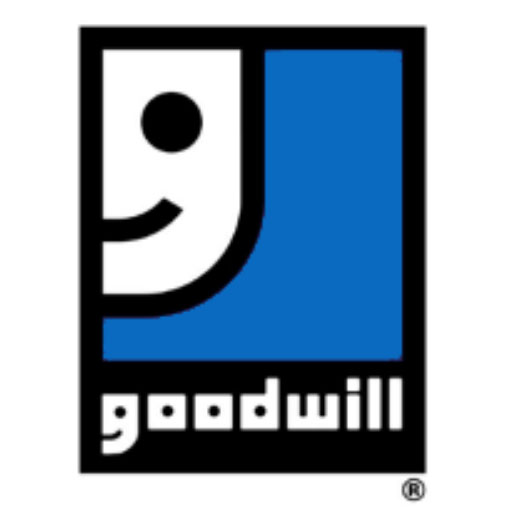 I really enjoy going to Goodwill! You never know what you'll find!!

Whether you're looking for furniture to redo, (I love to refinish and paint cool furniture finds) or for something unique the possibilities are always there!

I recommend a visit to Goodwill.

Marie P